The Revenue Architect Podcast
Weekly advice on the top sales, marketing and leadership issues that prevent startups from growing faster.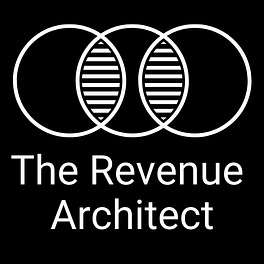 The Revenue Architect
I help startups design and execute their Go-to-Market strategy. Each week I pick a common issue and provide a specific, actionable solution that you can apply immediately.